Mediaan is an IT and consultancy company, founded in 1969 in Heerlen, The Netherlands. They believe that technology can make a difference in every business, generating clear competitive advantages no matter the industry. 
With a group of three students we worked at Mediaan on a project called 'Mixed Reality Karting'. Mediaan is willing to improve a drivers karting skills with the help of Augmented Reality and the Microsoft HoloLens. 
These mixed reality glasses provide the driver with real-time tips & tricks. In this project I was the UX/UI designer who designed the interface of the AR experience. During the World Championship at Karting Genk on September 9th we gave a demo in the VIP area.
01. User Interface Mixed Reality Karting
I designed the User Interface of the Mixed Reality glasses. Trough usability testing of different UI's, I concluded that it was important for all UI elements to be in the center of the viewport. I also designed some gamification elements and Apex lines to help take the right turn while driving.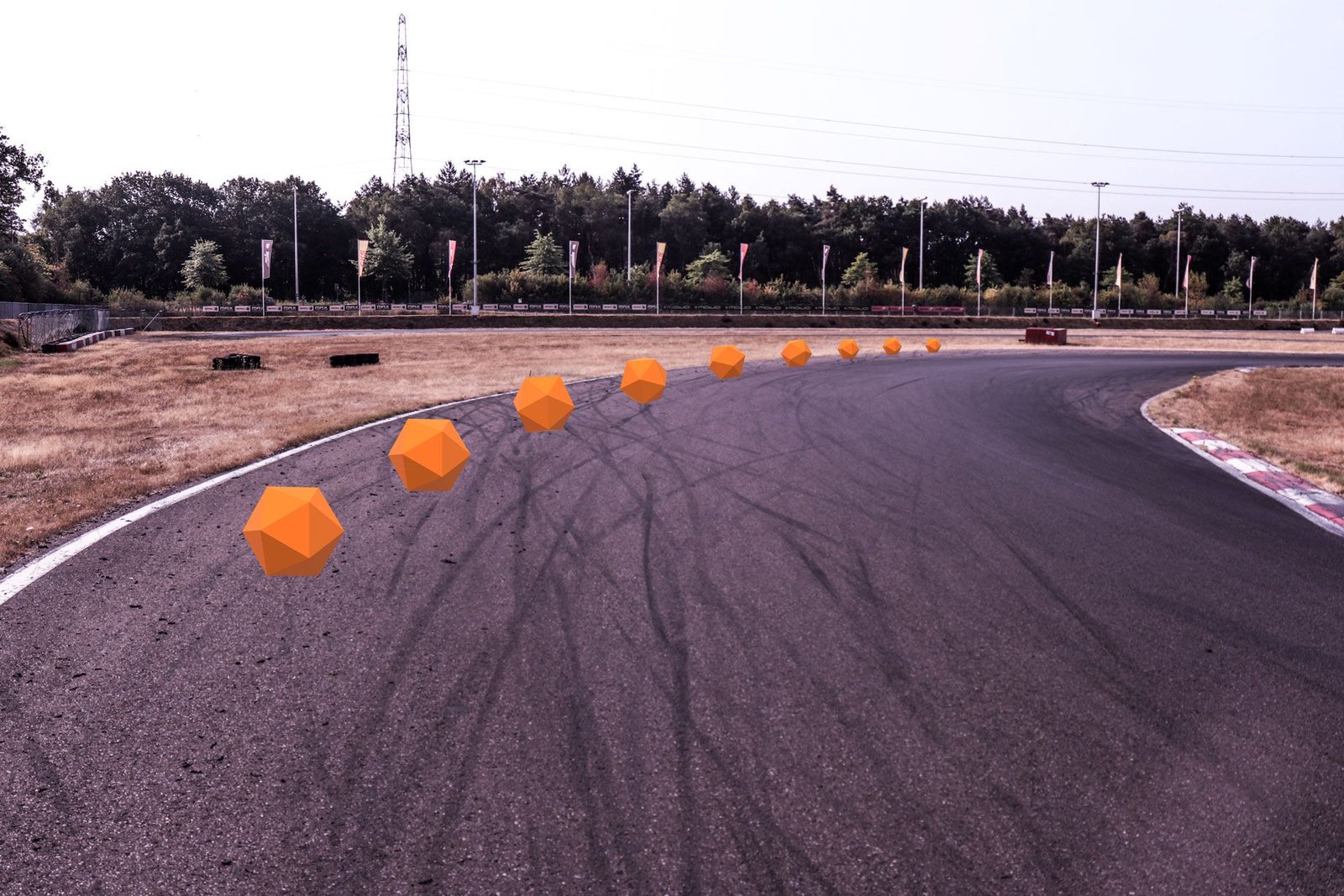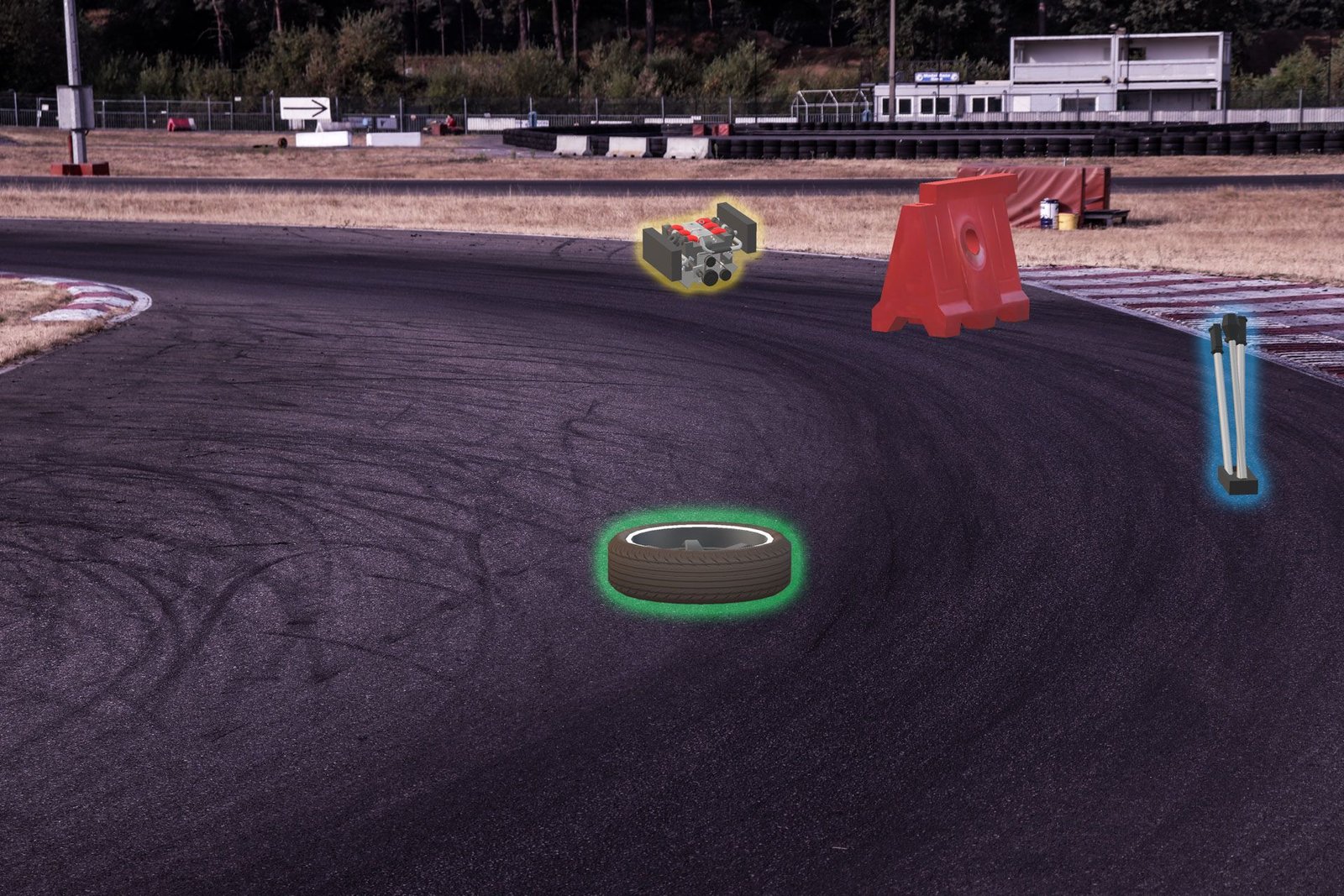 I animated an explainer video where the features of the Mixed Reality Glasses where displayed while Karting. I filmed and animated everything by myself except the drone footage, this was taken by Micha Verboeket (Director Mediaan Hasselt). Take a look at the video!