Flemish Boxing Federation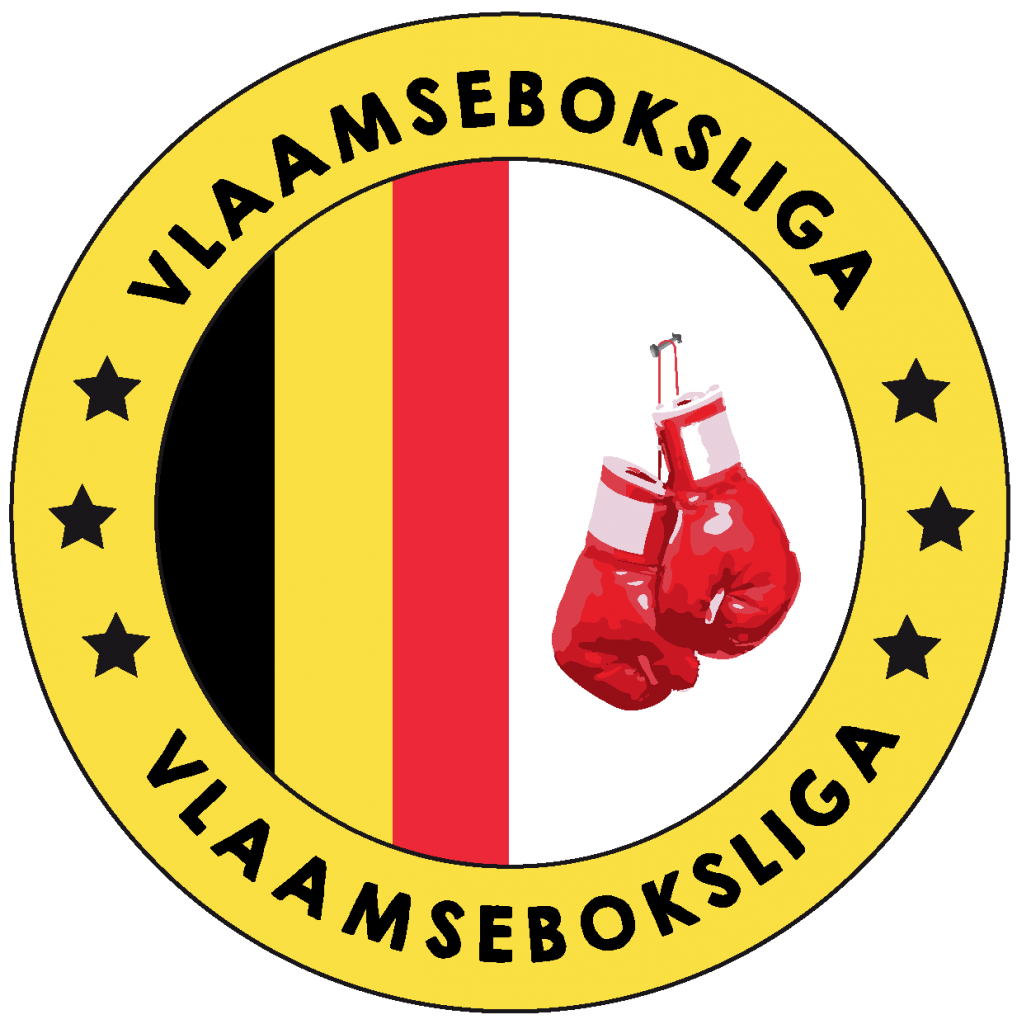 The 'Vlaamse Boks Liga' was founded in 2006 and is the umbrella federation for English boxing in the Belgian clubs in the Dutch-speaking area of Belgium and in the Brussels-Capital. It organizes boxing matches on the Flemish territory.
The Vlaamse Boks Liga is a regular client of mine so the goal for this project is very wide. The main goal was to create a brand identity for the 'Vlaamse Boks Liga' alongside different print media designs.
I designed different Print Media for the Vlaamse Boks Liga and a lot of video content of box matches and training courses.
01. 3D Animated Intro Logo
I designed a 3D animated intro with the logo of the Vlaamse Boks Liga. They wanted a 3D logo that represented boxing in general. I designed following funny logo-intro which they loved.
Every boxing club in Belgium that joins the Vlaamse Boks Liga gets a Club Canvas that they can display at their local club. This way people will know that the boxing club is recognized by the Vlaamse Boks Liga. Below the design of the canvas that I made.
Together with the association of the Golden Gloves, the Vlaamse Boks Liga organized a new edition of the Golden Gloves award ceremony, which is organized every year. I designed a personalized invitation card that they sent to all nominated boxers. The invitation card was drafted in Dutch and in French. 
I also design the program booklet of this event and gave a 'corona' twist to this years award ceremony.
05. Online Membership Guidebook
A mayor problem for many box clubs in the Flemish region is the administrative burden associated with the registration of new members to the federation. The Vlaamse Boks Liga invested in a new online platform to solute this problem. The result of this is a new digital membership platform with an integrated payment system.
A complete switch from a paper member administration to a digital one is not always obvious. Together with the input from the Vlaamse Boks Liga I designed a guidebook that explains and illustrates every step and every function of this online platform.
The result is an aesthetically pleasing and easy to understand guidebook that will be offered to all the box clubs in the Flemish region to help them complete the registration, warranties and payments from their new members.
I also filmed a lot of video's for the Vlaamse Boks Liga. Below you can take a look at an Open Liga training I filmed and edited.