Your source for Boxing in Belgium
The BoxeBelgium federation unifies the boxing landscape to empower boxing in Belgium. There is a great boxing potential in Belgium and for this exact reason this federation wants to keep investing in this beautiful sport to maximise the opportunities and development of Boxing in Belgium.
The records and scores of all matches played by boxers in Belgium needed a place for showcasing. BoxeBelgium asked me to design and develop a website that functions as the centre of all boxing data in Belgium.
First of all I designed a new logo and corporate identity for BoxeBelgium. The main focus on this project was the design and development of the website. So I also made a promo video to highlight the features of the website.
I designed the following logo for BoxeBelgium. The inspiration from this logo is taken from the NBA Basketball logo. The colors are from the Belgium Flag.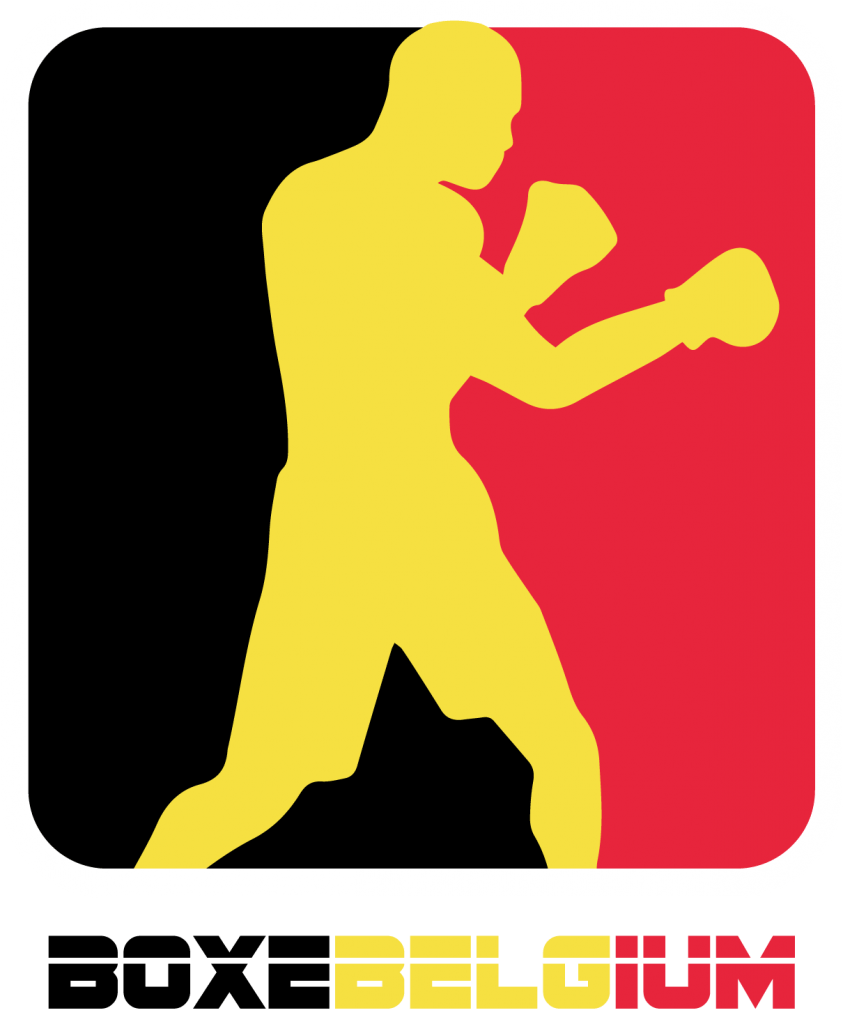 So the main focus on this project was designing and developing their website. On this website they could write news articles, create box events, show box results, create new boxer records, add box galleries… and much more!
Below the Promo video I made for their website. Take a look!
In the Record pages you can search for all professional and amature boxers in Belgium and see their personal Record page.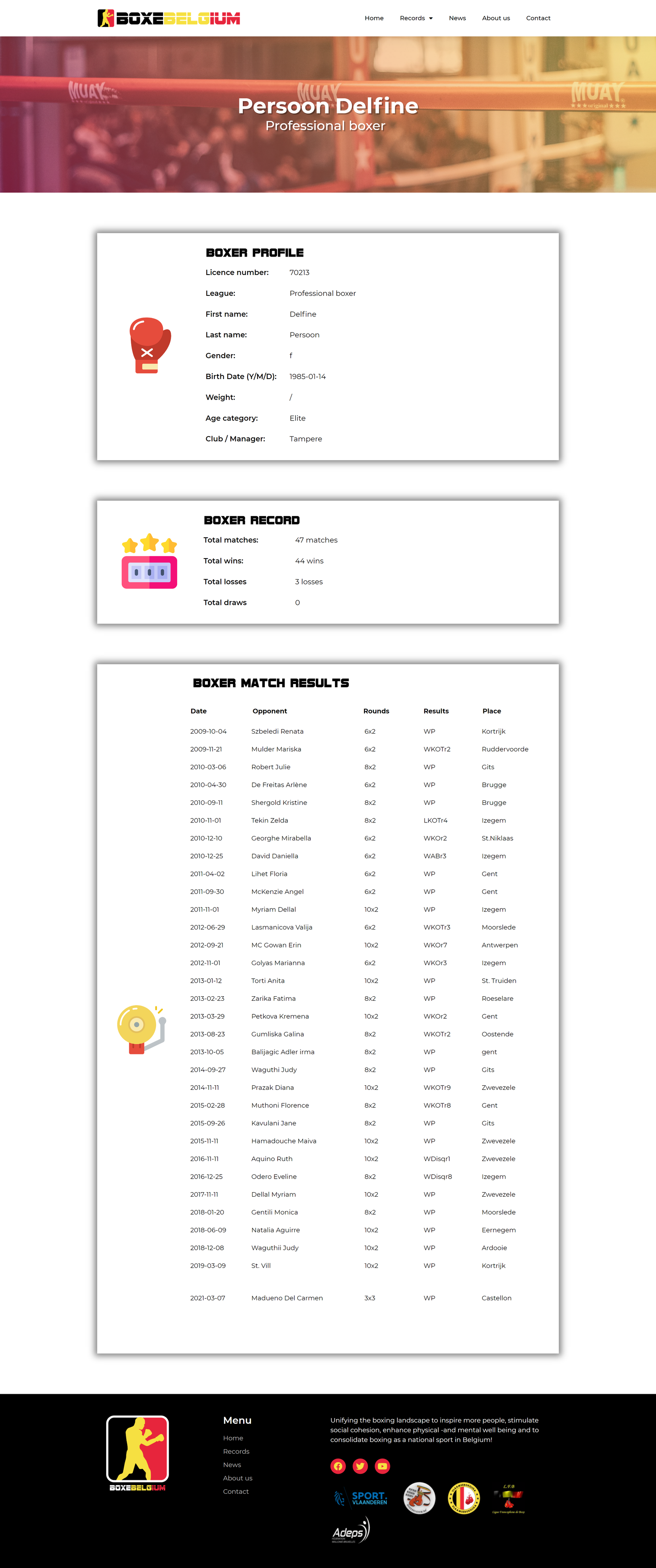 On this page visitors can read all about the box news in Belgium. I designed the news page together with the customized article page for the articles.