I'm a
Creative
Digital
Web
Brand
Motion
UX
Designer
I make your business look good and stand out in the crowd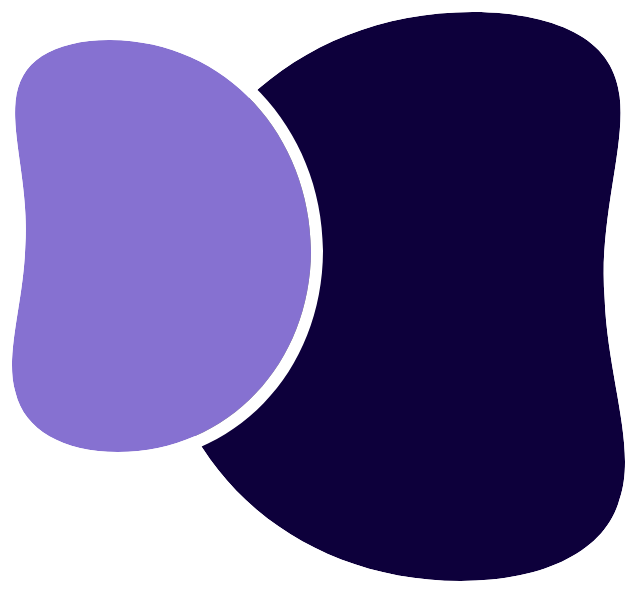 Great design makes your business succesful
Great design is essential to make a positive first impression and effectively communicate a brand's message. A well-designed logo, website, or business card builds trust and credibility, creats a memorable identity that helps the business stand out and attracts more customers, leading to better business growth and success.
How can I transform your business?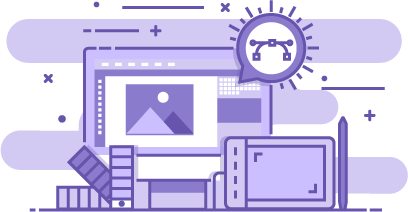 I design websites that attract customers, increase credibility, and boost sales for businesses.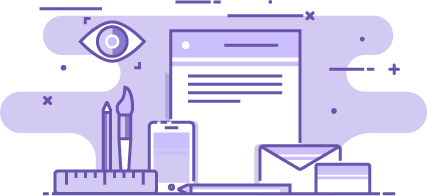 Brand design is all about creating a brand identity that perfectly reflects your brand.
Motion Design helps businesses share their story and reach people in different ways.
Webdesign

Animation video

Logo design

Software UI

Print Media

Explainer video

UX design

Brand Video

Webshop

Social Media

Logo Animation
Projects done since I started freelancing
Years of design experience
Have Any Projects in Mind?
Whether you have a question for a project about your business, branding, website, social media,… or anything else, I'm ready to answer all your questions!

So feel free to contact me!