I'm a
Creative
Digital
Web
Brand
Motion
UX
Allround
Designer
I create compelling designs that breathe life into businesses.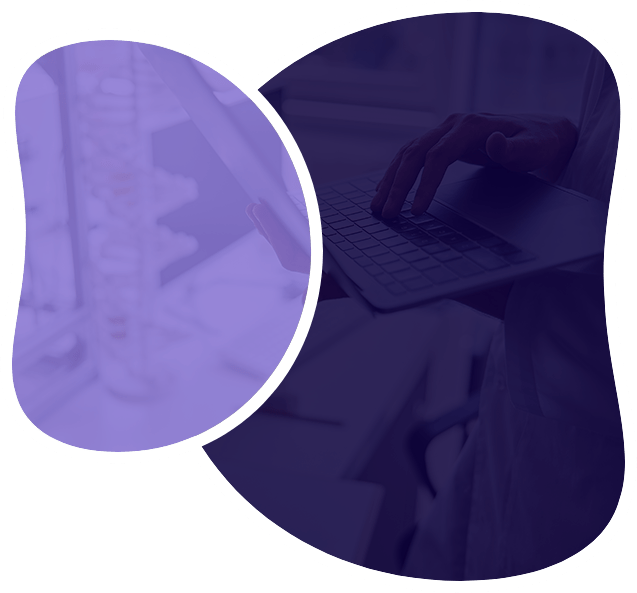 Anything for a Captivating Design
Hello there! I'm Ibrahim, a Senior Digital Designer at Coolblue.
If you're from the Netherlands or Belgium, chances are you've ordered something from our webstore.
As a Digital Designer at this customer-centric company, I specialize in designing advertising banners, emails, flyers, posters, abri's, social media content and much more. It's my passion to ensure that each design is pixel-perfect and aligned with our corporate identity.
Aside from my role at Coolblue, I also provide freelance services, expanding my creative reach.
This portfolio showcases a glimpse of the things that truly inspire me in my work.
How can I transform your business?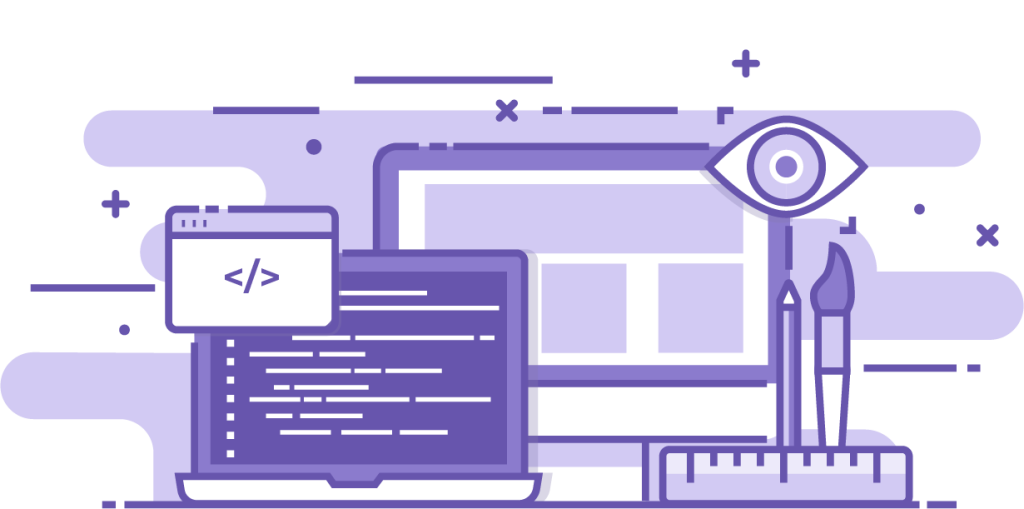 I design websites that attract customers, increase credibility, and boost sales for businesses.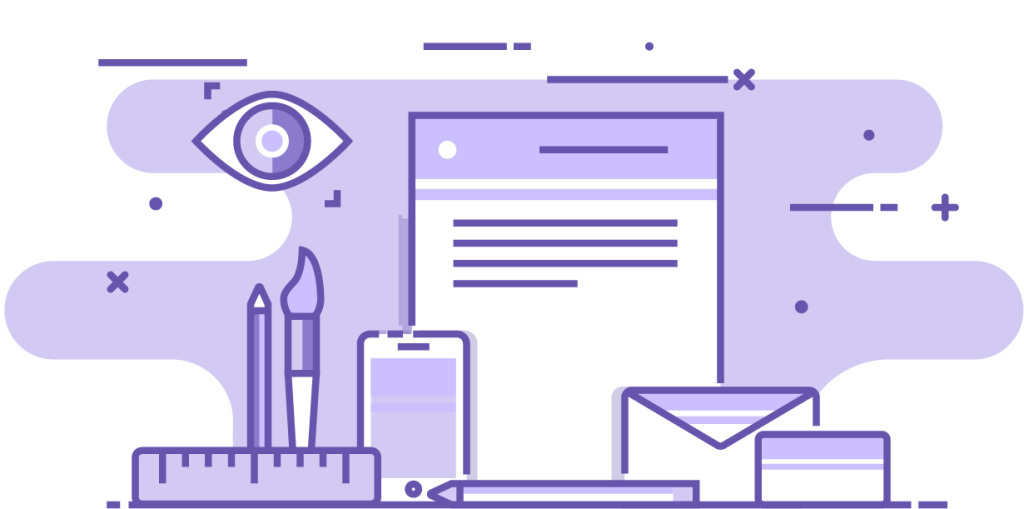 I enrich your business story through unique branding and compelling design.
I amplify your brand's voice through engaging social media strategies and content.
I add a dynamic touch to your content with compelling motion graphics.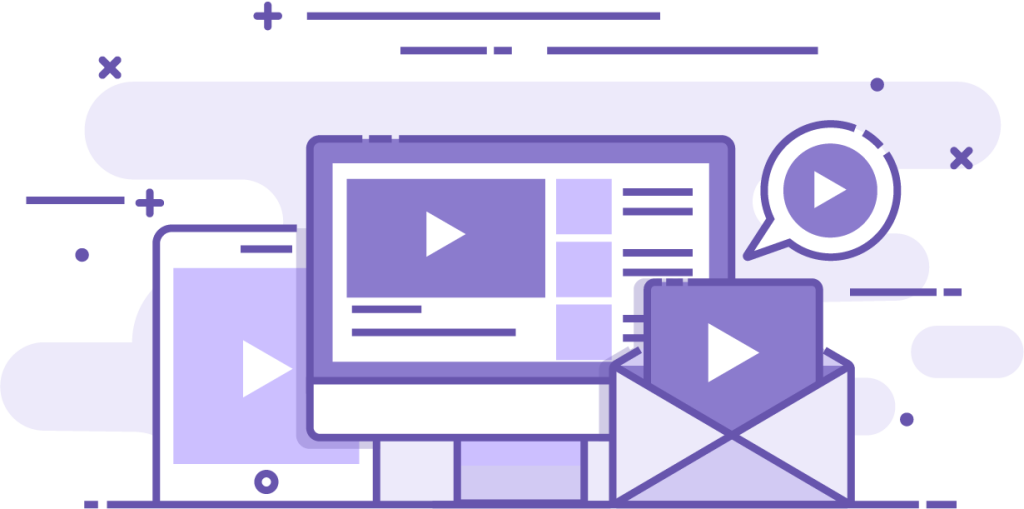 I maximize your online presence through creative strategies and captivating content.
I optimize user interfaces for compelling and dynamic UX/UI design.
Websites

Animation video

Logo design

Brochures

Business Cards

Explainer video

Brand Video

Google Ads

Webshop

Social Media

Logo Animation

Insta Stories

Facebook Ads
Projects done since I started freelancing
Years of design experience
I had the opportunity to design for
Why I'm the Right Choice for You?
My services go beyond a freelance designer. You gain entry to a comprehensive design bundle, covering branding and marketing strategies.
Together, we build the success of your business, with a single point of contact for all your needs.
Whether you have a question for a project about your business, branding, website, social media,… or anything else, I'm ready to answer all your questions!
So feel free to contact me!